The last time I checked I had more than 40,000 frames stored that I had taken using my Nikon D70. I have been occasionally going through them and sharing them on my Facebook and Instagram accounts. As you can see below I really have a thing for landscapes! 😀 There are some other subjects in the mix too.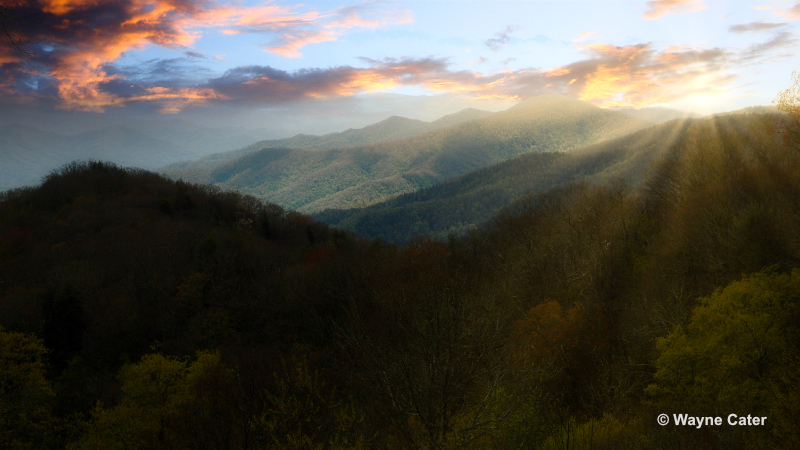 Above: Over The Hill, taken in Gatlinburg, Tennessee on a weekend trip with my wife.
Below: Storm Chaser, shot at the Land Between the Lakes area in Middle Tennessee.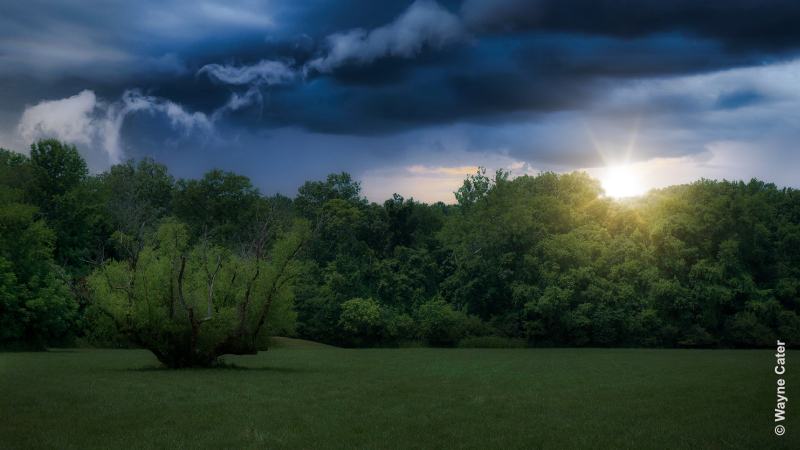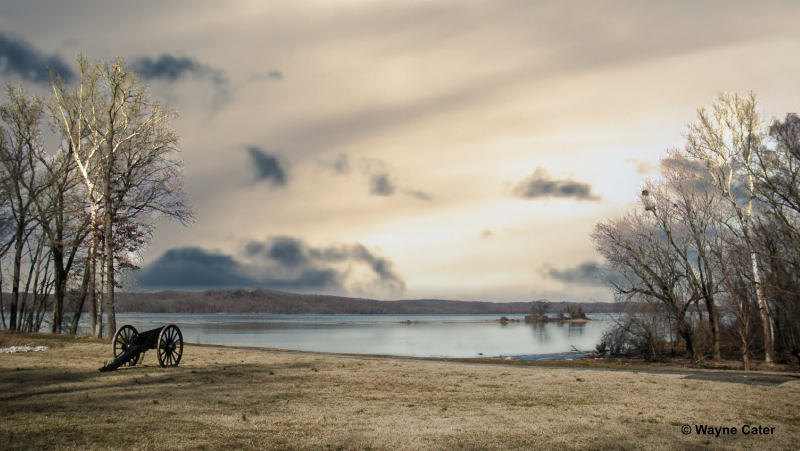 Above: Cannon Guarded Lake, taken at New Johnsonville State Park, New Johnsonville, Tennessee.
Below: Sunrise Over New Johnsonville, another frame I shot at the New Johnsonville State Park.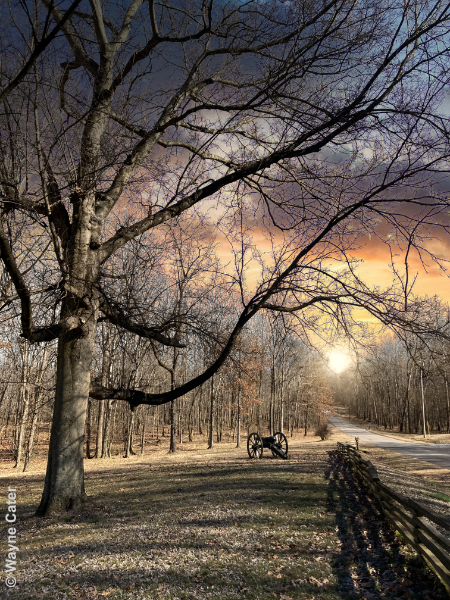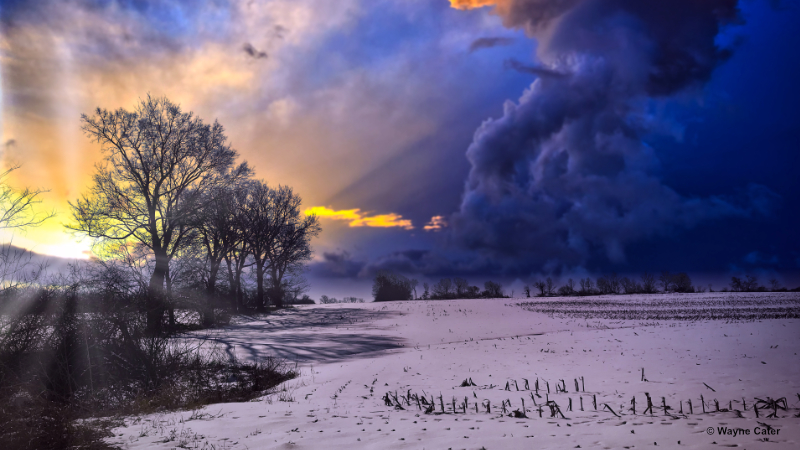 Above: Sun, Snow, and Clouds, taken in the Clarksville, Tennessee area.
Below: Row of Trees also taken in the Clarksville area.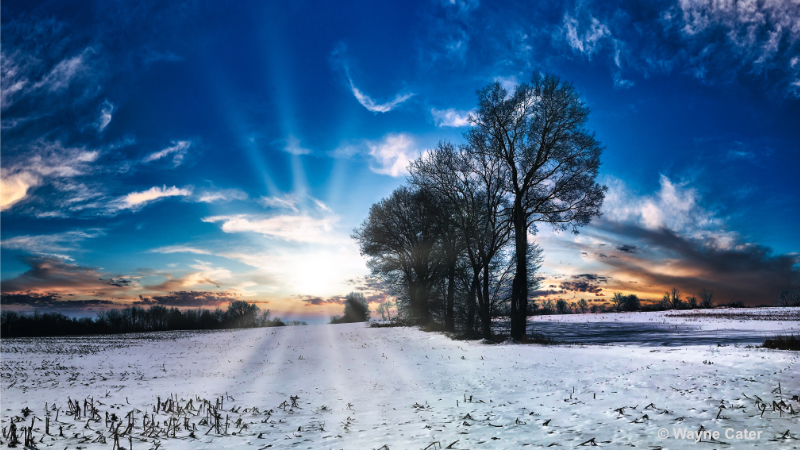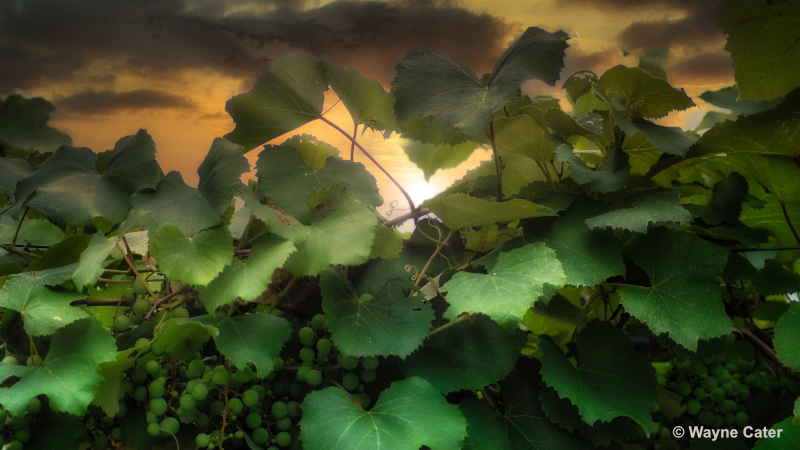 Above: Grapes of Wrath shot at Nashville's Ellington Agricultural Center.
Below: Drummer Girl taken at an outdoor concert in Franklin, Tennessee of a young drummer of a female contemporary Christian band.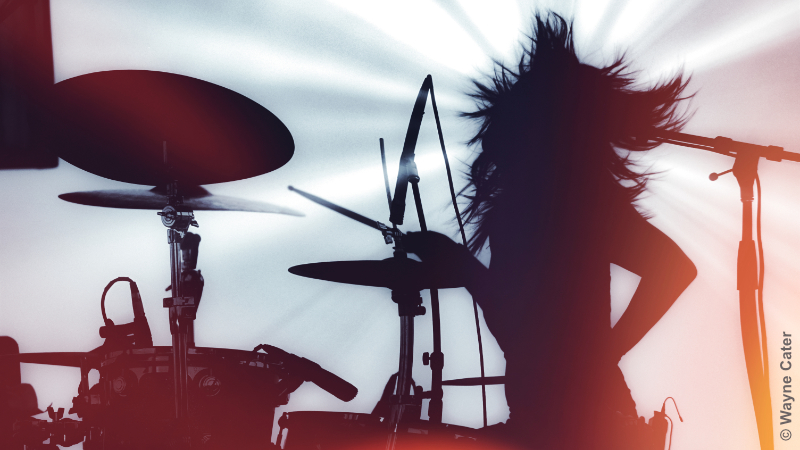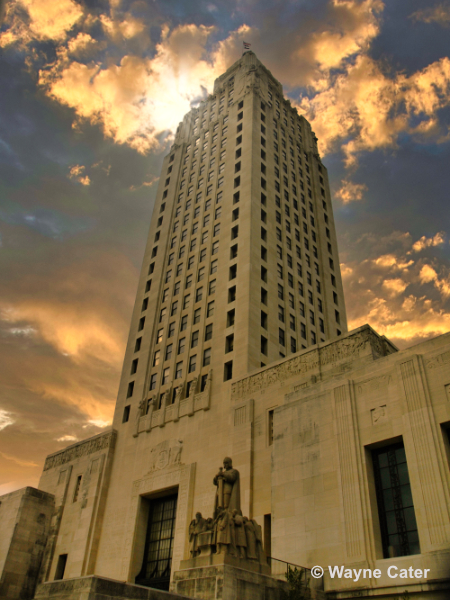 Above: Louisiana State Capital, Baton Rouge, Louisiana.
Below: Country Church, a frame I took of a little church somewhere between Zachary, Louisiana and St. Francisville, Louisiana.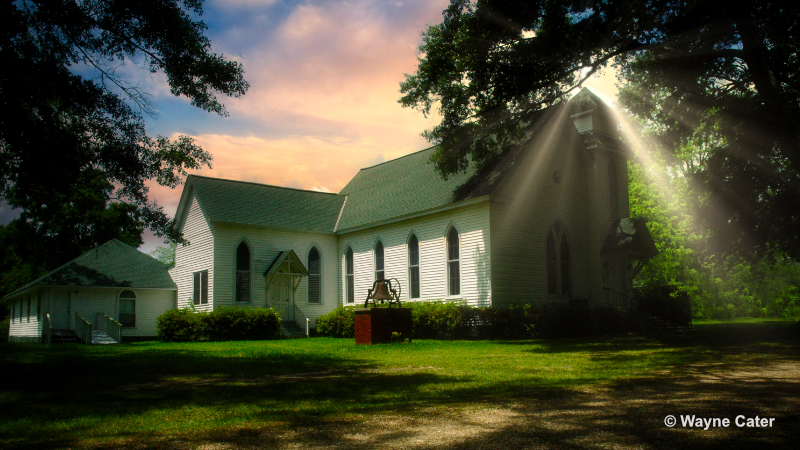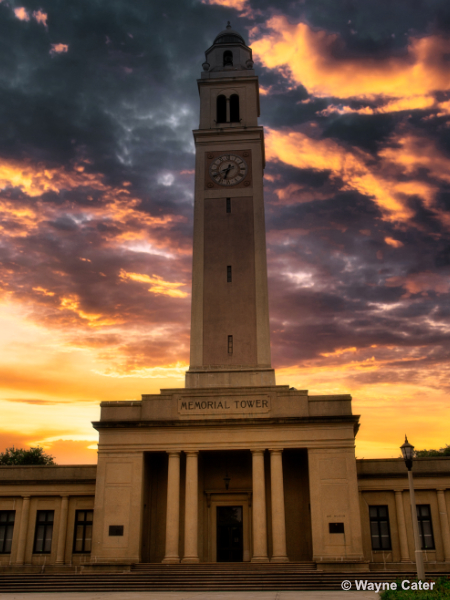 Above: Louisiana State University Memorial Tower, LSU Campus, Baton Rouge, Louisiana.
Below: Cheekwood Botanical Garden, Nashville, Tennessee.