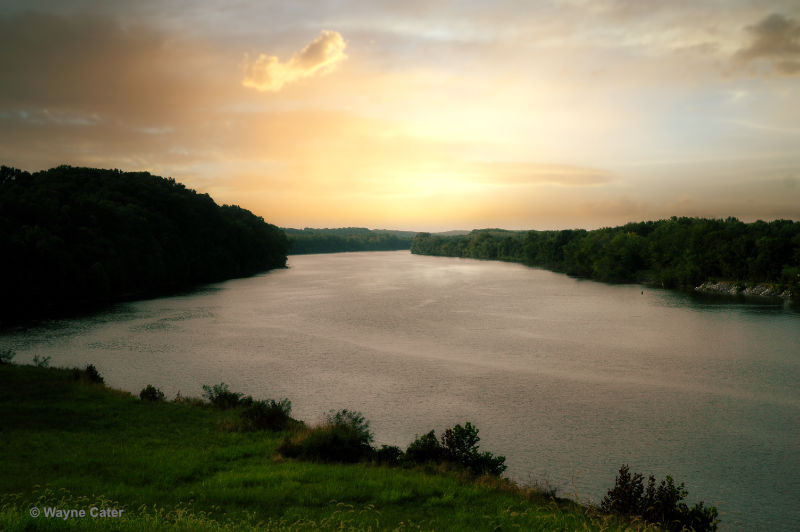 Sometimes we find that one thing that ignites our being and fuels our creativity. I was 16 when my mom gave me the gift that would be a direction setter for the rest of my life. It was a Ricoh KR-5 Super 35mm single lens reflex camera. I used it through high school snapping frames for the yearbook and newspaper. I would go on to learn how to process black and white Kodak film using D50 chemicals, which by the way, landed me a high school job at my small town's local newspaper.
As time like a river carves out new curves and directions digital photography would become the "norm". I too would step into that world bringing with me the experiences of a generation that had captured the world, but had to wait until it could be brought from the dark and birthed into the light through a chemical process.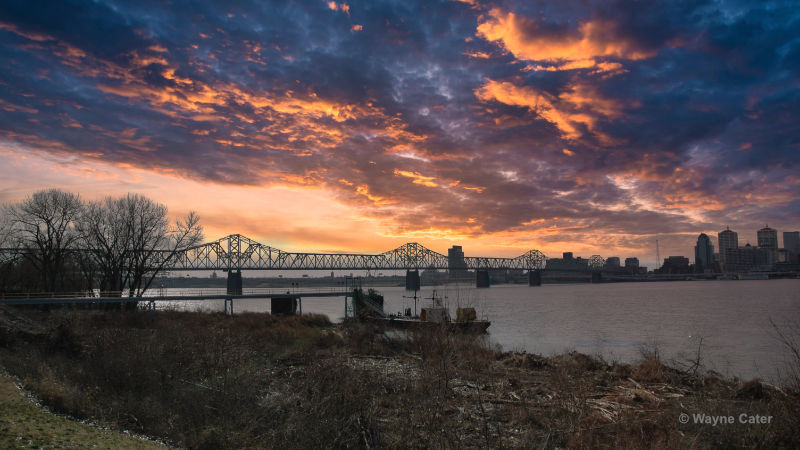 In high school coach DeGeneres, better known as "Big D", had what was to me, "the camera", a Nikon! When it was time for me to choose a camera for my work, I went with what I knew and had seen work time and time again. I chose a Nikon – a Nikon D-70.
Over the years I got married, had a family, worked a day job in the technology sector. For most of my career I spent my days at a PC writing software for various types of businesses. Quite often I thought about being "out there" capturing the world one frame at a time.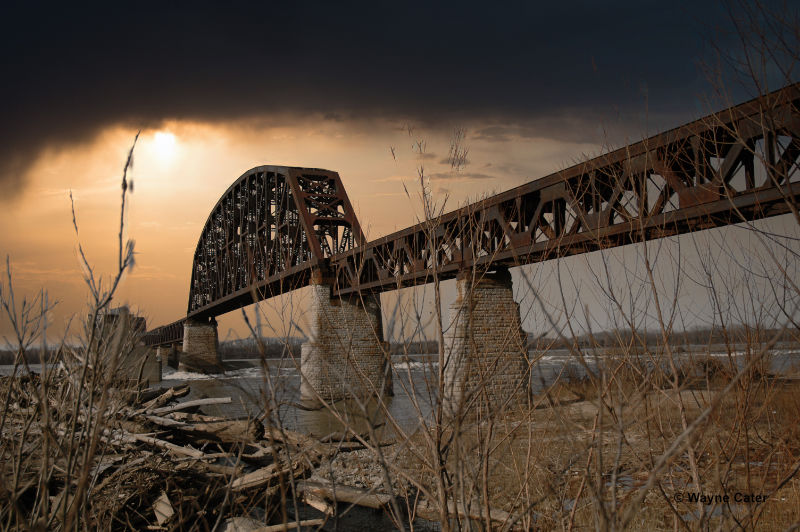 In 2006, my wife and left South Louisiana with the hope to land a new life in Nashville, Tennessee. We found that new life, but the full time photography job didn't last as long as I had liked. I met a couple of musicians, one from Curb Records, and the other from FSS Records, for who I ended up doing graphic work and website programming.
For the first 9 months, I hung out at studio recording sessions, not as a player or singer, but as one documenting the session with my camera. I was in my element even though I would spend my day shooting, and the evening / nights reviewing, selecting, and editing those few magical frames I captured.
Even before this timeframe of a new start in Nashville, with my D-70, I had shot landscapes, families, farms, engagement and pre-wedding photos. I had become quite skilled at adding the right edits for wowing folks with my work. With this experience, it was the hope, that we could do more of the same in a little bigger market – Nashville.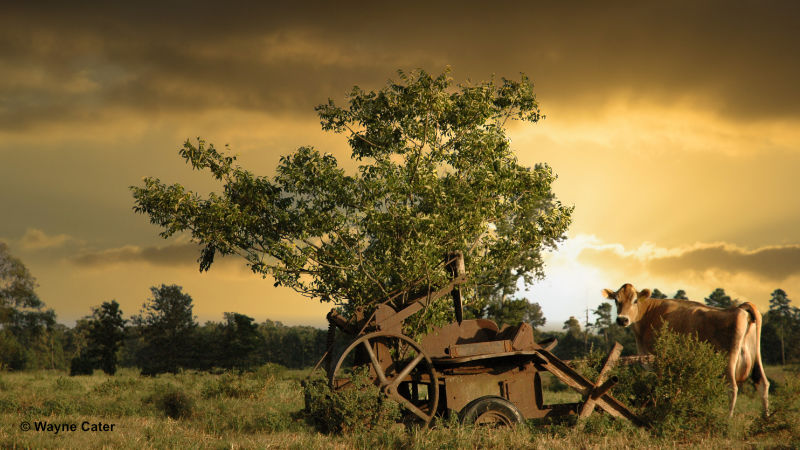 Nashville was a very easy inviting experience. Through the two music artists mentioned above, I met a recording engineer and thereby a producer. The producer would take me under his wing and bring me some up and coming country music artists web and photography work. I found myself falling back into the software development to pay the bills. I was also starting to find myself often editing other photographer's works for the web sites.
Ten months in to the working for myself experience, I was realizing that I needed to find a "day job". I got back into corporate software development again. While I make software by day, I still try to keep the wonder and excitement of capturing the beauty of the world around me one frame at a time.
Perhaps you feel defined by the pragmatic choices you have had to make. Only God and you are the authors of your story together. Make some time, even if a little, for the thing you are passionate about! Dig out that old camera, or those old pencils, or paint brushes. Find again, and keep the wonder!
–Wayne