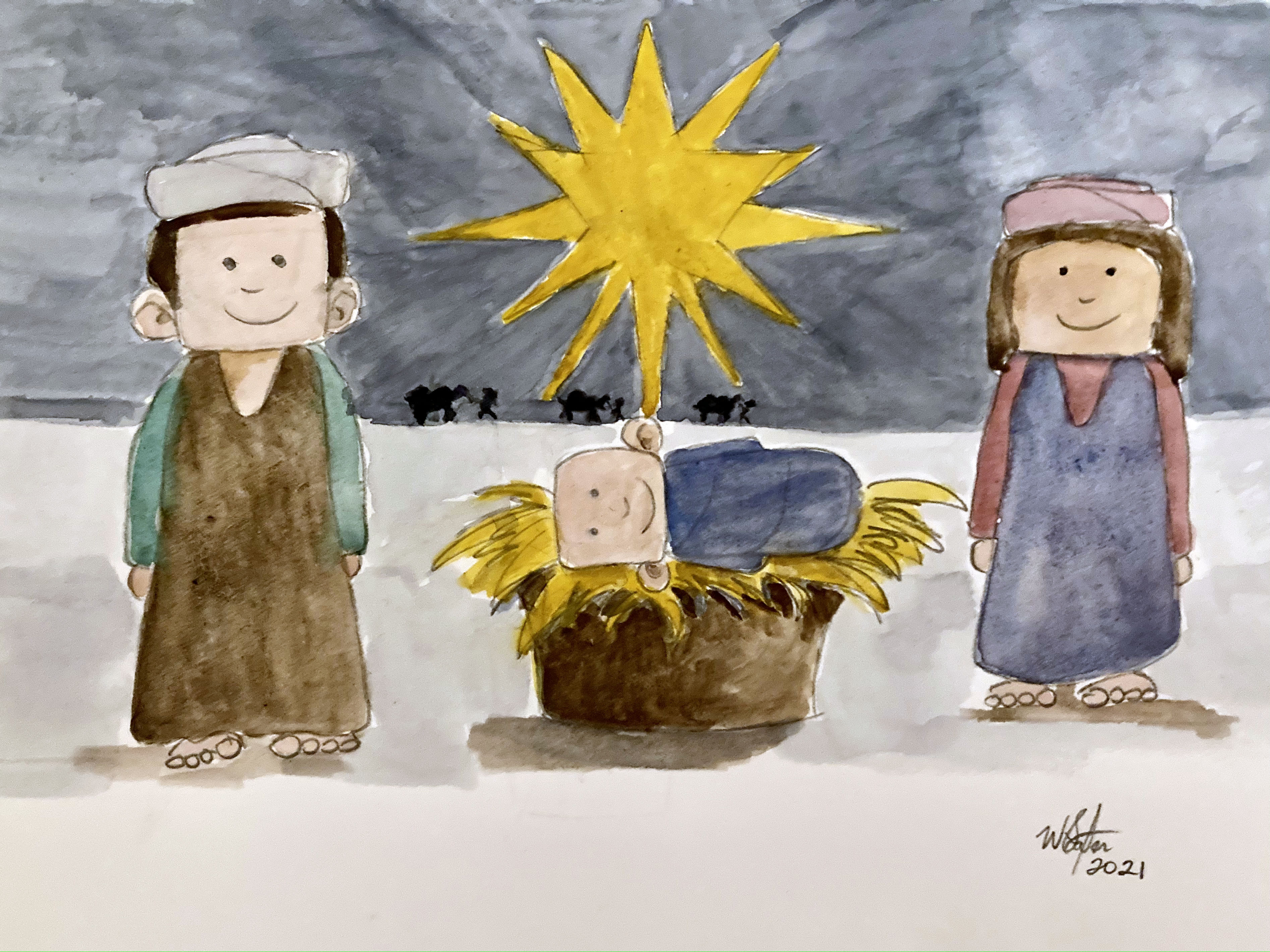 As we slow down to celebrate Christmas with our families, friends, and coworkers, I want to say thank you to all of you who purchased a song or two, streamed my music, or purchased a copy of my children's book this year!
I pray your Christmas is filled with peace, joy, and love, and that the new year will bring you hope and anticipation of new friendships, new directions, and a rekindled zest for life!
Merry Christmas & all the best to you!
Wayne